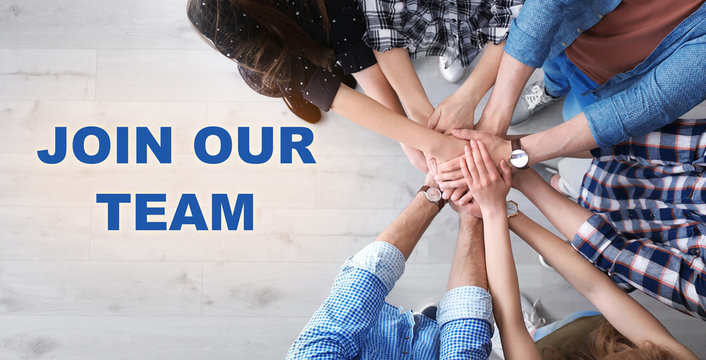 May 2022 Job Postings
ARCQE is pleased to share several new and exciting career opportunities to support organizational growth and capacity in preparation of expanding service directions anticipated for the coming year. For those interested in supporting innovative practice and leadership in early learning and care services we look forward to hearing from you!
Organizational Governance:
• Voluntary Board Members
Administrative Leadership:
• Assistant Director
• Communication & Design Specialist
Professional Practice:
• Child Care Coaches
Please click the links for full details.
If you would like to stay tuned for future opportunities, please subscribe to our monthly E-newsletter HERE.